15 Side Hustles That Make A Lot Of Money Without Selling Your Soul
advertisement - scroll to continue
15 Side Hustles That Make A Lot Of Money Without Selling Your Soul
If you are looking for a side hustle you can start right away with much effort, then we've got you covered. In this article, we are going to list 15 side hustles you can start right now.
On This Page
advertisement - scroll to continue
Key Highlights
🎯 A side hustle could be a pathway to the financial freedom you've desired
🎯 Side hustle provides a safety net to try out your passions before leaving your 9-5 job.
🎯 One in three Americans has a side hustle.
SEE ALSO: Ultimate List of 50 Side Hustles that Trends in 2023
SEE ALSO: 9 Side Hustles You Can Start With $100 Bucks
SEE ALSO: 7 Steps to Making your Side Hustle your Main Hustle
advertisement - scroll to continue
1. Online Tutoring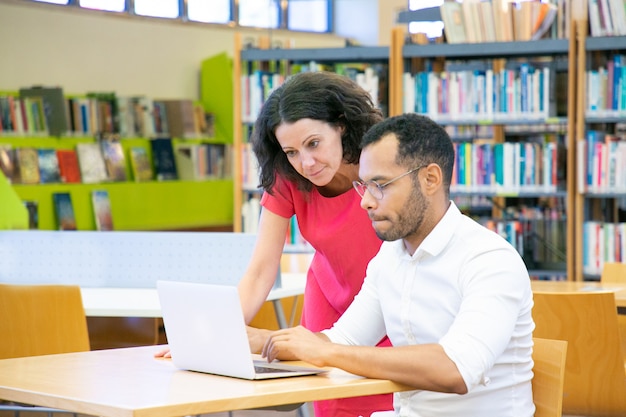 Online tutoring is a side hustle that comes with lots of conveniences involved. With online tutoring, you can set your own time and how many times you want to hold a class.
This side hustle is best for people who like teaching and do not shy away from a video camera or the microphone.
As a beginner, you can earn about $15 to $20 per hour, but when you begin to grow your side hustle, you can expect to earn more than $100+ an hour.
2. Social Media Manager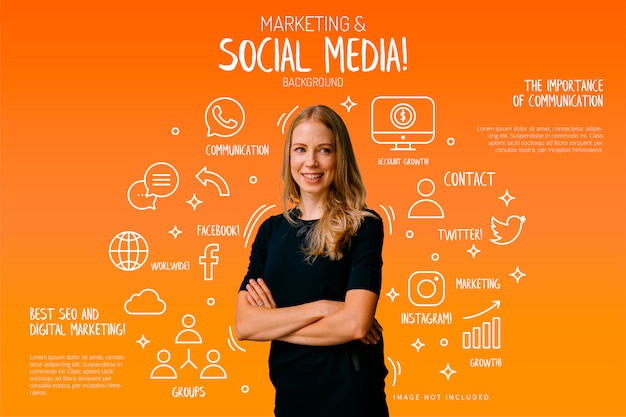 The popularity of social media platforms is growing, and SMEs are taking their brand's social engagements closer to their customer and attracting new ones. But managing their brand's identity across all major social channels can be time-consuming and a bit complicated.
If you have skills in managing social media accounts, this could be a good side hustle for you.
3. Sell Digital Products
When it comes to passive income, selling digital content is one of the lucrative hustles. The best part about selling digital content is that you can create a product once and keep selling it time after time.
Some digital products you can create are things like online courses, E-books, digital training material, audiobooks, and many more.
4. Freelancing
Freelancing is one of the most populous side hustles out there. Before anyone can start freelancing, you first need a skill.
With services like Fiverr and Upwork, you can sell almost any skill. Technical professionals like lawyers, doctors, engineers can sell their services. The main point to know is you first need a skill before you can freelance.
advertisement - scroll to continue
5. Ridesharing
Ridesharing has become very popular over the years.
With just a phone and a car, you can start earning real money fast. Services like Uber, Lyft, Bolt, and many more, it has never been easier to make money from transportation.
The best thing about ridesharing is that you can make it on time and can earn money at any time.
6. Baby Sitting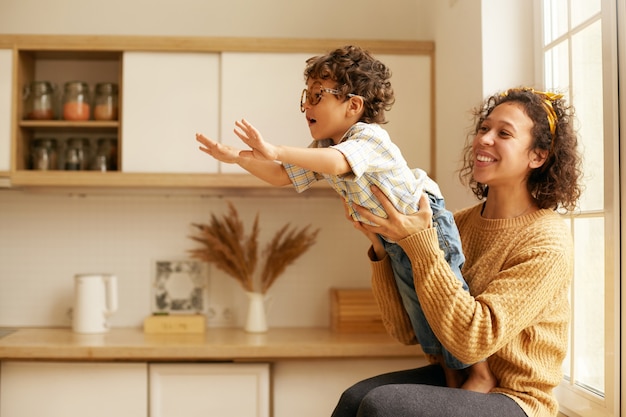 If you love to have fun around kids or are knowledgeable in dealing with kids, then babysitting can be a good side hustle for you.
Many working parents are always looking for people to take care of their kids when they are away, if you are good at it, and can earn their trust, this can be a good hustle for you.
You can also use services like Care.com and SitterCity.
7. Online Surveys
Taking online surveys is one of the easiest ways you start making some income.
advertisement - scroll to continue
Both large and small companies are always looking for ways to get feedback for their product or services.
You start taking online surveys now and start earning immediately.
8. Become a Party Planner
This may look like a big thing to start, but there is an easier and less stressful way to get started.
You ask your friends and family to pay a little cash to help plan and organize their birthday, house party, or water small event they want to do. If you are successful, they can recommend you to someone else.
9. Graphic Designing
If you know how to design, it doesn't matter if you are not a professional you can start doing graphic design gigs as a side hustle.
You can use Gigs marketplace like Upwork and Fiverr to get potential clients, and with apps like Canva, designing simple graphics just got a lot easier.
10. Become a Virtual Assistant
Virtual assistance is on the rage nowadays, this is because it makes it easier and cheaper to get an assistant to help people in their businesses. The best about a virtual assistant is you get to work remotely for people anywhere in the world. All you need is a quiet place like a small office and some cooperative skills to get started.
11. Food Delivery
You can start delivering food from restaurants to houses around you.
You can also register for food delivery apps like Doordash and Ubereats, you can also choose the time of the day you want to work.
All you need to get started is by having a vehicle. This vehicle can be a bicycle, motorcycle, or car.
12. Grocery Delivery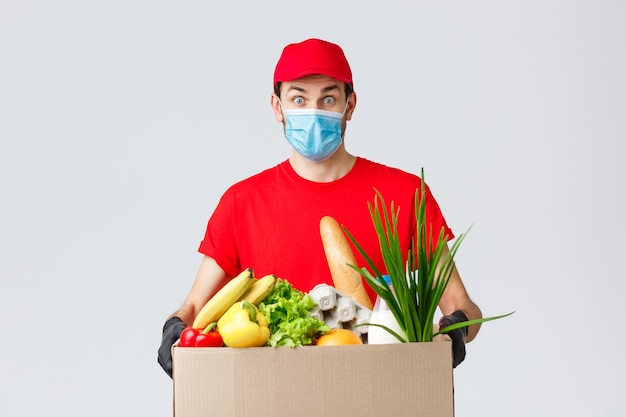 Just like food delivery, there are also grocery deliveries. There are apps out there that help deliver groceries and you can register for any of these services.
Most grocery stores also have their home delivery system but you can look for those stores that don't have any delivery system and offer to help them deliver their goods.
13. Airbnb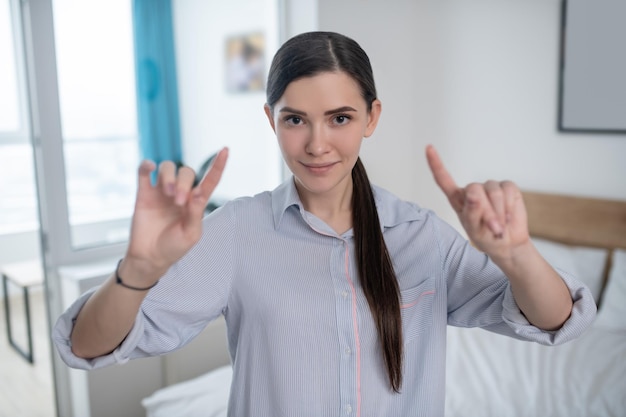 This side hustle has the potential of making you at least $500 – $1000 a month.
If you have a spare room you rent it out for people looking for a place to stay for a brief time.
Most people even build a tiny house on spare land they poses.
14. Start a Food Truck
If you know how to cook very well, you can start a mini food truck or kart with just one dish and sell it to people.
The food truck business has been growing significantly and with amazing food and great location, it could be the side hustle that is just right for you.
15. Flip Real Estate
Real estate is an ever-expanding market with lots of people migrating and changing apartments for reasons like jobs, marriage, high-income level, relocation, and a host of other reasons.
Without capital, one can start building networks/contacts or leverage on your existing network to buy old apartments, renovate and sell for a higher price.
If you don't have capital, you can partner with a real estate company and get clients to them and you earn your commission.
Most times, commissions get as high as 15 – 25% depending on the deal and property in question.
Flipping a piece of real estate has proven over time to be lucrative.
Final Thoughts
After reading through the list, you see that they are many side hustles you can start today.
By just picking one or two, you will be able to fit it easily into your daily schedule, and proper planning will not affect your main job.